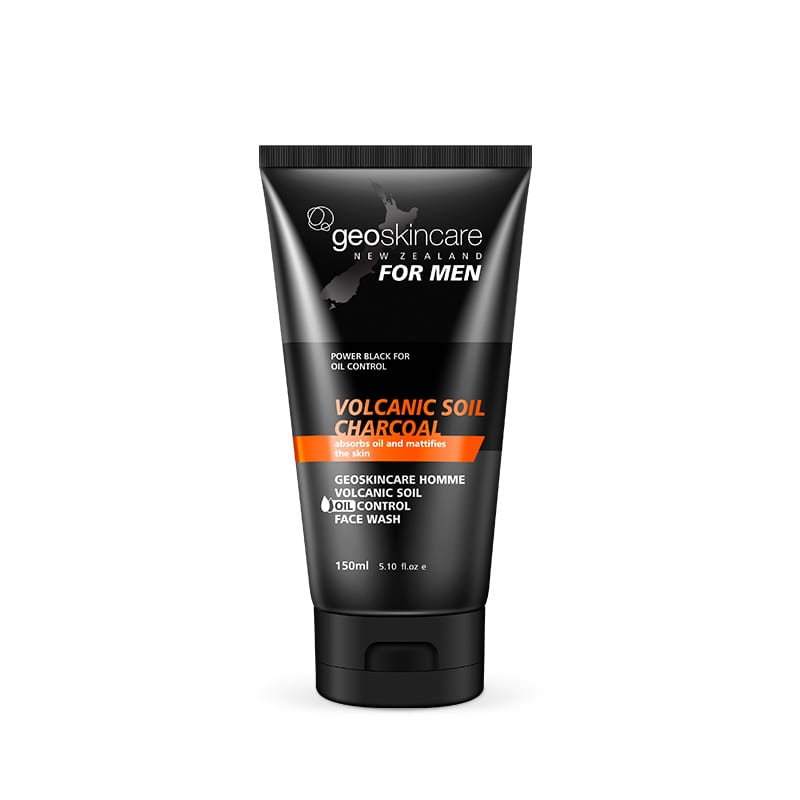 Volcanic Soil Charcoal Face Wash *2pcs
150ml 
RM128.00 
Control oil and clean, super decontamination, clean pores.
click here to purchase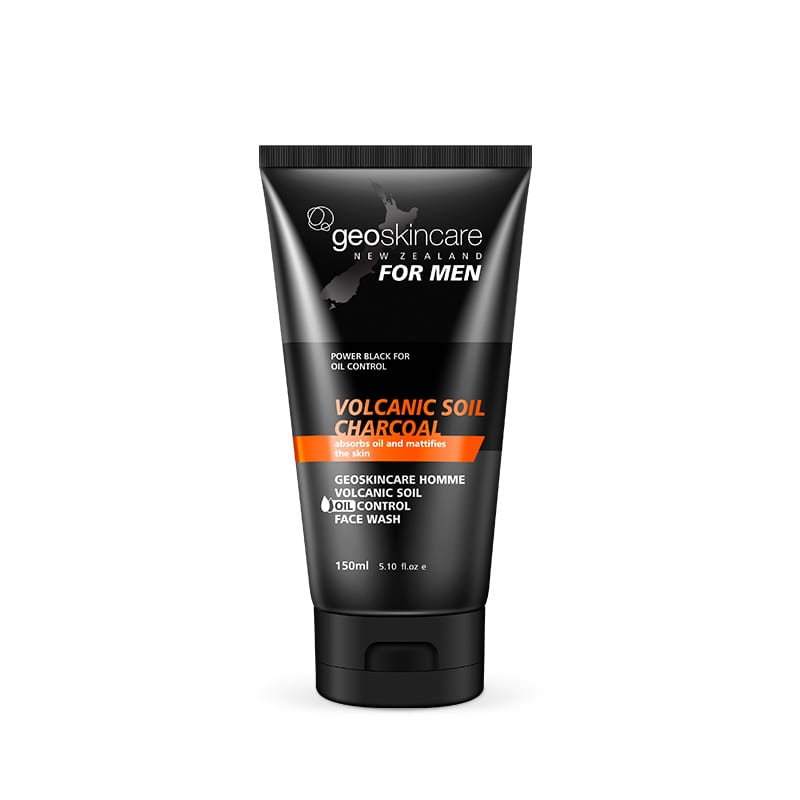 Volcanic Soil Charcoal Face Wash *2pcs
150ml 
Volcanic Soil Charcoal face wash
Refreshing cleansing energy, oil control and skin cleansing, deep cleansing, dilute blackheads and improve roughness. Classic men's refreshing formula, volcanic mud brings a refreshing experience and deeply absorbs pores and dirt. Soothes the skin, regulates oil secretion, and regulates the skin's water and oil balance. Get rid of dead skin cells, gentle and non-irritating.