FOUNDER OF CARRIE'S COLLECTIONS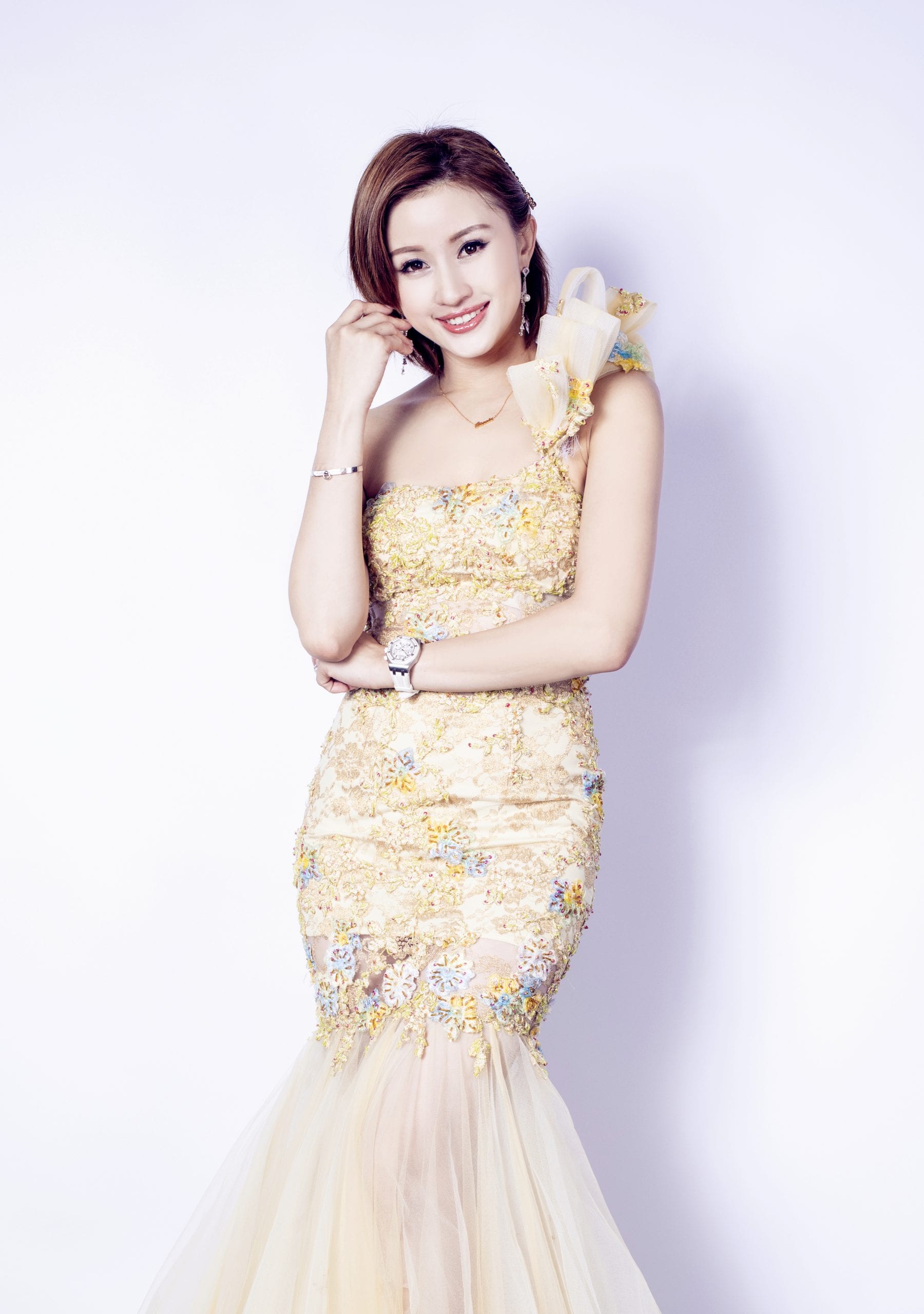 Carrie Lee
A very good evening to all of my respectable guests, valuable sponsors, judges, friends and members of the media. Ladies and gentlemen, I would like to express my heartfelt appreciation to all of you for joining us in making Miss CosmoWorld 2019 a unique year.
I am very grateful that my guests still support me for the Grand Final of Miss CosmoWorld as I am promoting vegetarianism during this Gala night. This is a very remarkable year as it is the only pageant promoting vegetarianism for love, care and compassion with the slogan "A day to save the earth, A day to save the animal, 一天吃素等于 一天放生'. It represents the ideal view of an international Miss CosmoWorld and embraces the true essence of the "Diversified Beauty" by using this pageant's influence and position to engage in various meaningful activities. It is my great honor to have participants with great CV profile such as Master Degree in Therapist, Economy Marketing, Journalist, teachers, entrepreneurs and we also have 16 models, actresses and influencers.
I am ever thankful to each and every one of you who has been giving me your support this year. I sincerely hope the participants of Miss CosmoWorld will continue to grow beyond this pageantry to be someone whom may influence the society positively. I would like to extend my deepest appreciation and heartfelt thanks to all of my sponsors and my organizing team. I wish to especially thank Chairman of Ibis Hotel Kuala Lumpur City Center, Datuk Tang for his gracious support to host my organizing team and the pageant contestants in this beautiful property in the heart of KL, and also wish to thank Mr. Andrew and James Bak for both their marvelous support in creating amazing program which allowed us to promote our beautiful Penang Island exchanging our Malaysian culture to all the beautiful delegates from around the world.
I sincerely hope that all of the contestants have thoroughly enjoyed the 15 days of training and would be able to bring their amazing experiences at Miss CosmoWorld 2019 beyond Malaysia. I wish all the best to all the contestants of Miss Cosmo World 2019 and hope that the "Diversified Beauty" will forever be a part of their lives.
Last but not least, I would sincerely like to extend my heartfelt gratitude and appreciation to all of my lovely friends that I may have not mentioned tonight, for their support, hardwork, feedbacks, contributions and sacrifices to make this pageant a remarkable year.
Thank you with warmest respect and Love.
Carrie Lee 李诗琪