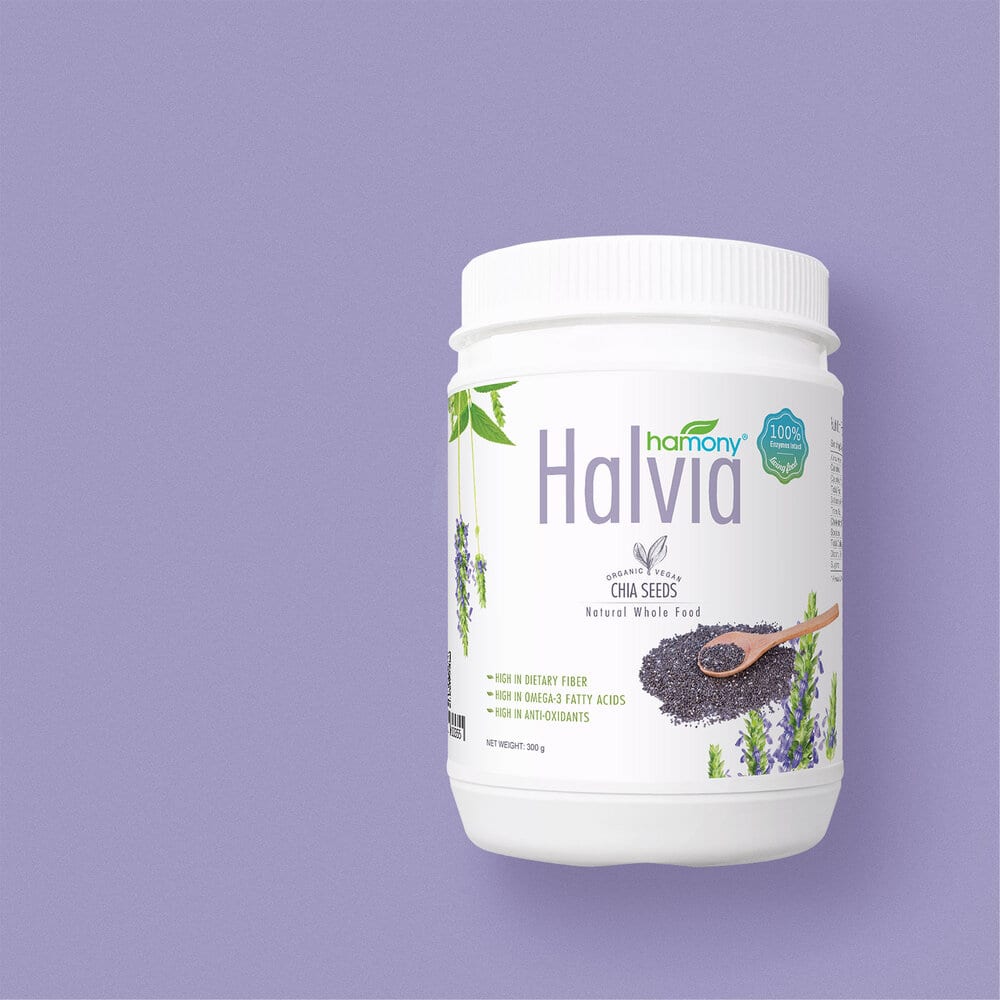 Halvia (Bottle)
300g
RM57.60
Premium-quality 99.99% purity chia seeds.
Fun fact: Chia seeds contains various impurities by nature, and most chia seeds in the market are imported and sold as it is without much cleaning or screening to ensure its purity level.
Unlike the rest in the market, Harmony® Halvia is the result of our undeniable love and meticulous effort to produce clean, fresh and safe-to-eat chia seeds for everybody. Sourced only from the best organic growers, they are rigorously cleaned through multiple stages of careful cleaning processes and handled by trained professionals in our safe and sterile production area and constantly being inspected by our team of nutritionists before they reach your hands.
Login to purchase