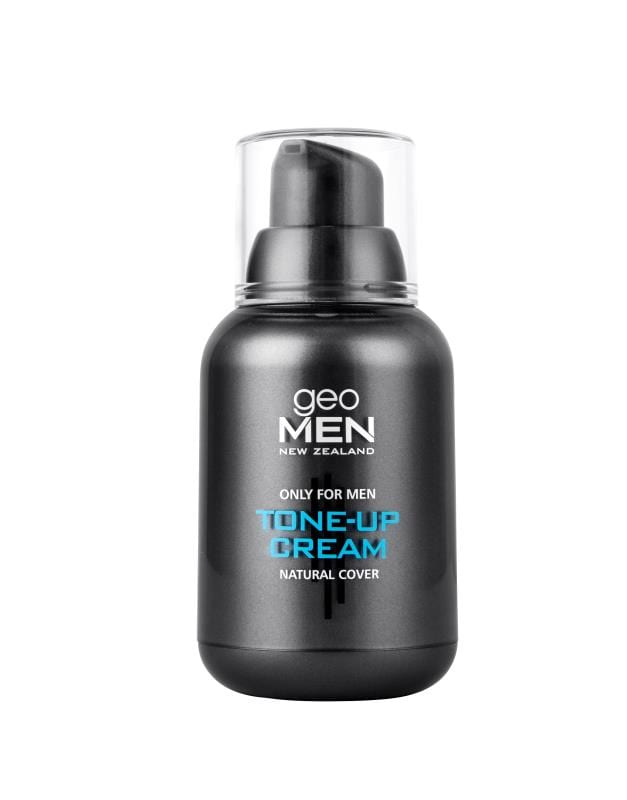 Geomen Tone-up Cream
50 g
RM105.00
Blurred out pimples and fine lines, hydrates and flawless effect.
Login to purchase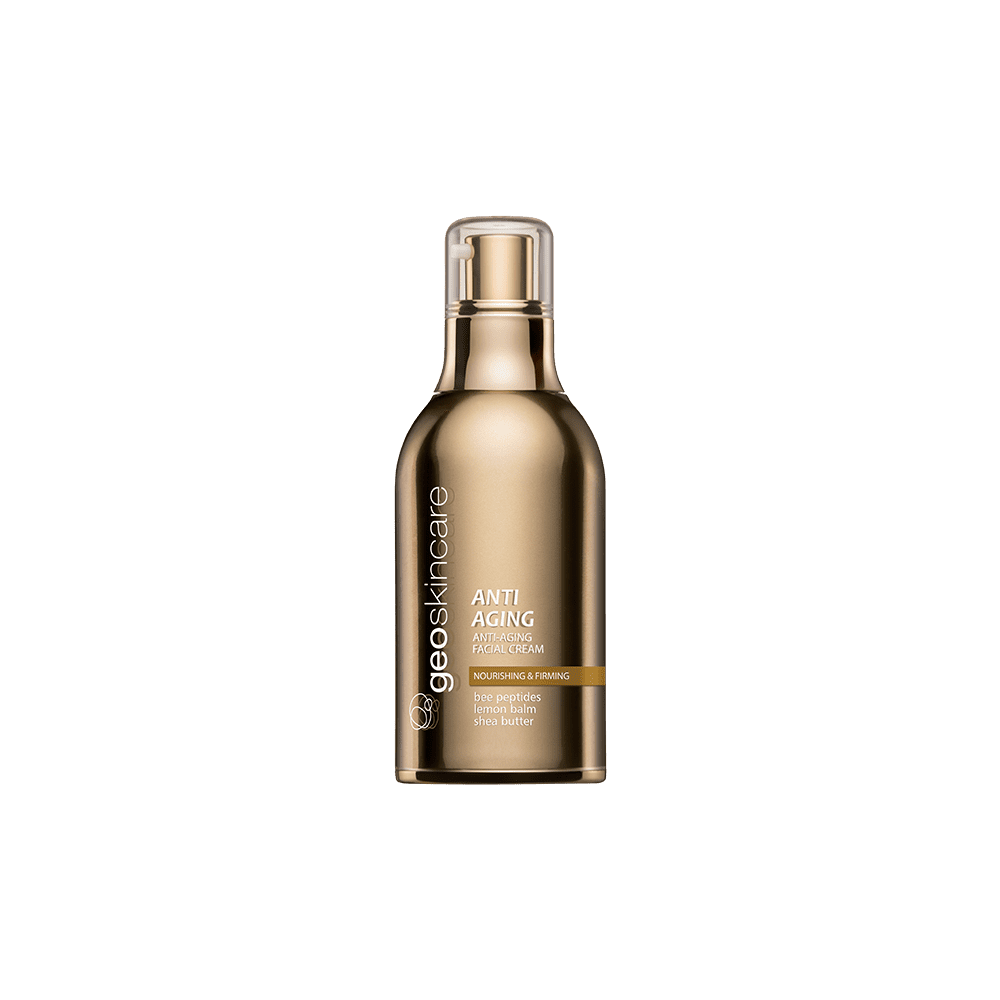 Anti-Aging Facial Cream
55 ml
RM223.00
Get rid age and regain skin tightening
Functions:
1. Firming
2. Creating a V face
3. Restore elasticity
Login to purchase
Manuka Bee Venom Peptide
Known as natural botulinum bacterium, can stimulate the skin to produce natural collagen and elastic fibers, making the skin firm, smooth and elastic.
Matricaria Chamonilla Extract
Calming and anti – inflammatory, moisturizing and soothing, anti-sensitive; rich in flavonoid active ingredients, with antioxidant effect